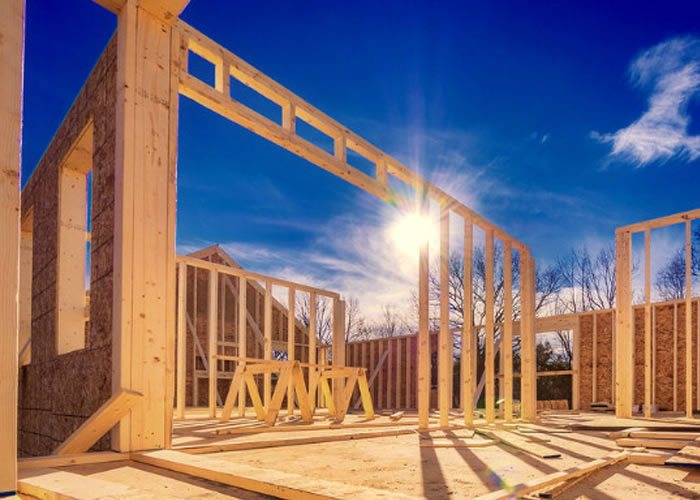 More Info...
Are you building?
Have a Certified Building Inspector offer advice on your new dwelling, shed, pool, garage, carport, patio, screen enclosure, addition or home.
More Info...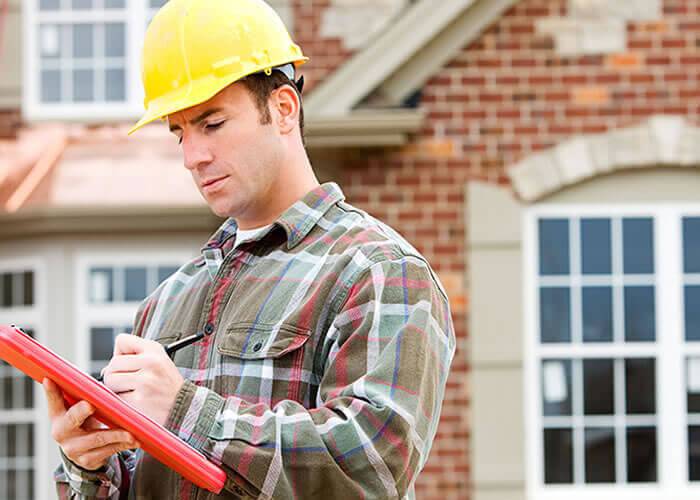 More Info...
Are you buying?
Our Pre-Purchase inspection process and comprehensive reports ensure you are equipped with the advice to make an informed decision.
More Info...
Professional Building Consultants
Buildwise Certification is a building certification and a Professional Building Consultancy firm. Merv and Sharon Prendergast started Buildwise Certification in 2011. In 2012 we purchased Stewart Bell Building Consultant, changed the name to SBC Building Inspections and started offering the Pre purchase / Pre Sale and Handover Building Inspections. Now with the success of the businesses Merv, Sharon and Staff have decided to merge both businesses together to make one even stronger business. We are excited to bring everything under the one Name. Merv, Sharon and Staff will all continue offering the same friendly and professional service that customers have come to expect.