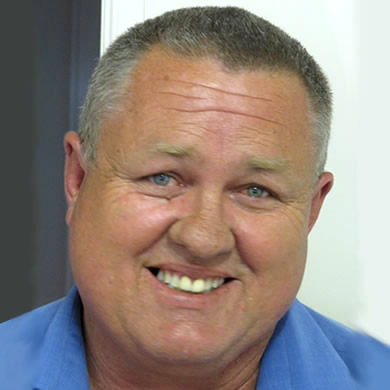 Specialising in Pre-Purchase structural building inspections, Buildwise Certification is the primary building inspection company in the New England & North West. Servicing as far as Guyra, Armidale, Gunnedah, Narrabri, Boggabri, Quirindi, Walcha and many place's in between. Buildwise Certification's building inspection side, was formerly known as SBC Building Inspections and has been providing building inspections to solicitors / conveyancers, real estate agents and most importantly to the general public for many years. Our Inspectors are accredited with over 50 years combined experience in the building industry and personally conduct all building inspections.Therefore, you can rest assured that the inspection is carried out by an inspector, that is passionate about inspecting properties and wants to provide an honest report that he can stand behind.
We can also arrange a Pest Inspection on your behalf with highly experienced, licensed and insured local pest inspectors. The advantage of individual building & pest inspections for the consumer is that youhttps://buildwisecert.com.au/building-inspections/pest-inspections/ receive two inspections, two individual reports with the ease of only one phone call.
We understand that buying a home can be a very stressful process so we make sure the building and pest inspection process is easy & hassle free for you, by gaining access to the property on your behalf with real estate agents and vendors. On completion reports can be emailed, faxed or posted to your solicitor/conveyancers or any other concerned parties.
Building Inspections
Our building inspectors examine every part of the property exposed to view. He climbs into the roof, crawls under the floor, flush's the toilets, turn on the taps, inspects the gutters, tests for damp, looks for termites & borers and reports on cracks, sags, irregularities and poor workmanship.
Licensing
All our inspectors are accredited and insured. Inspections are performed strictly in accordance with the Australian Standards 4349-2007.