Certifying/Building Certifiers
We are Building Certifiers operating in the Tamworth New England area, the company has two partners Mervyn Prendergast and Sharon Prendergast. Both partners moved to Tamworth in 2003 and own their own home and live within the Tamworth area.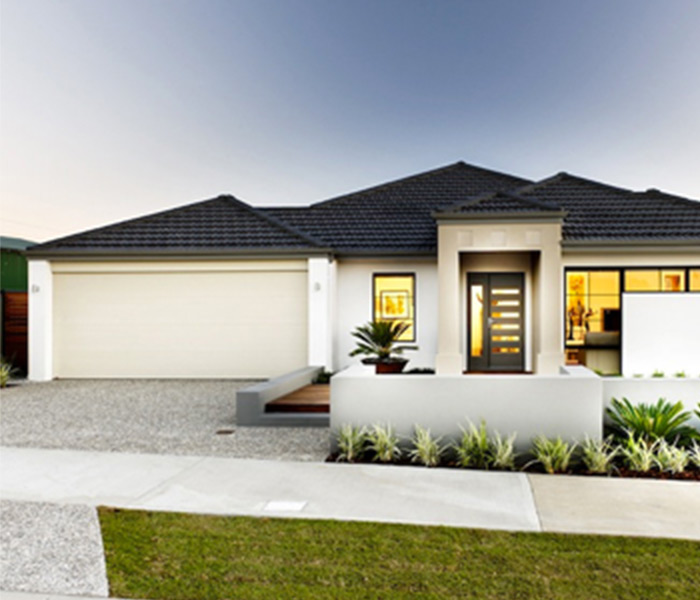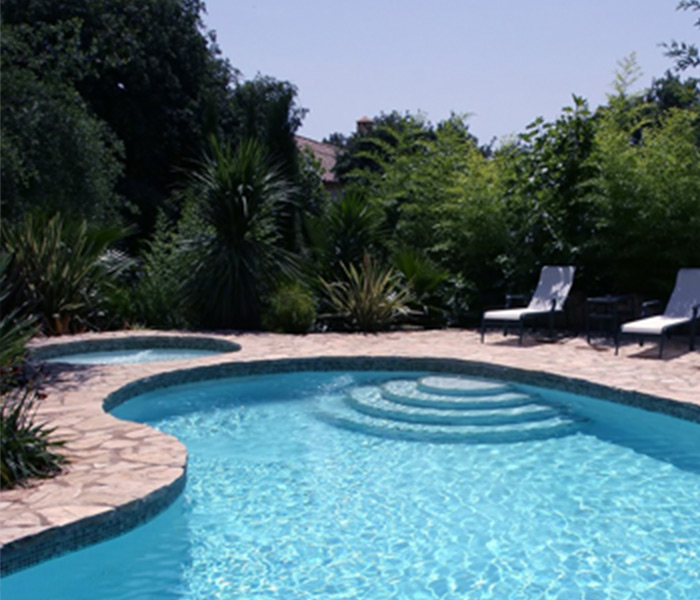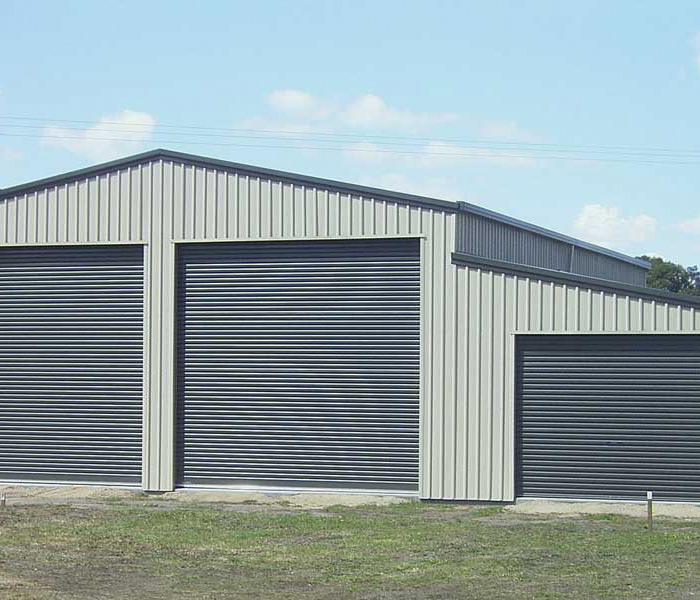 The company Buildwise Certification offers the following services:
Assessment and approval of Complying Development Applications (as the Principal Certifying Authority).

Assessment and Approval of Construction Certificates (as the Principal Certifying Authority).

Professional Consultations or advice on Development enquiries or lodgement.

Food Shop Inspections ( both private and Council)

Advice on all building matters.

Swimming pool compliance inspections.

Consultancy assistance and locum service to Local Government.